Planning
Planning Application for Ménages, Stable Blocks, Gallops, Lunging Rings
The fees we charge for our services are very competitive. We seek to agree fixed fees, which allows the client to instruct and be confident of no hidden extras and the mutual understanding of what will be charged for the services we provide.
We believe in excellent customer care, and this is evidenced by repeat instructions and the excellent relationships we have with our clients.
If you require our services contact us for impartial advice and a fixed fee proposal.
If your project needs planning permission and you do the work without getting it, you can be served an 'enforcement notice' ordering you to undo all the changes you have made.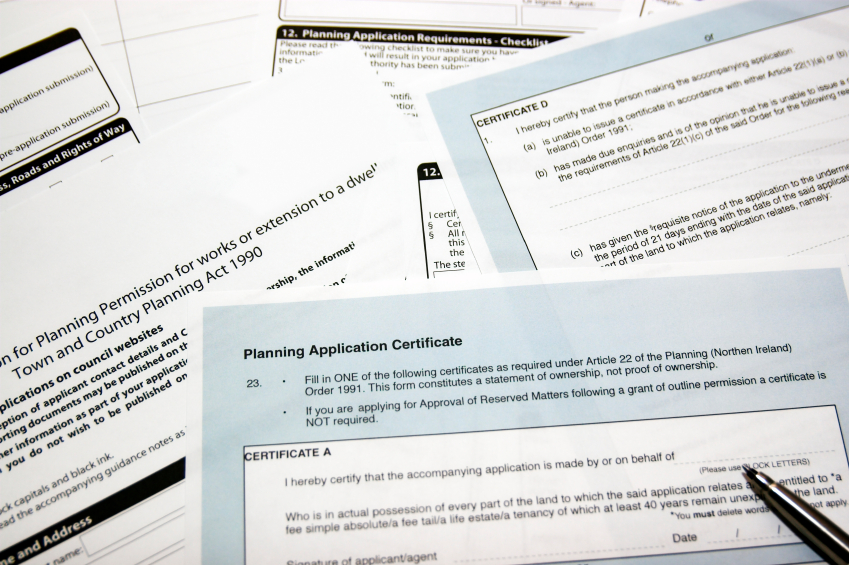 Testimonial
Just a short e-mail to let you know that both Leigh and myself are delighted with the menage that you and Carl constructed for us. The quality of the work is second to none and we would be more than happy for you to use us as a reference for any potential customer that you may have in this area to come and view the finished menage.
-